 Indoor Golf Simulation Centre
The Most Spacious and True-to-Life Indoor Golf Simulation Centre in Hong Kong
Enjoy Simulated Golf Together Here!
Hi Tee Golf has landed in Diamond Hill and Quarry Bay! We offer a true-to-life indoor golfing experience for players of all levels. Located in Daimond Hill and Taikoo Place, our centres feature 6 and 7 golf simulation bays that provide a realistic golfing environment with accurate ball flight and course conditions!
Our golf simulators use advanced graphics and physics engines powered by the most digitally advanced golf simulation technology from USA – Foresight Sports! This ultimate technology is equipped with a vast range of games and challenges to help you hone your golf skills. Additionally, we offer private bays for those who want a more exclusive experience with family, friends, or colleagues.
Whether you're a seasoned golfer or just starting out, Hi Tee Golf is a great place to practice your swing and have fun. Come visit us and experience the thrill of indoor golf simulation today!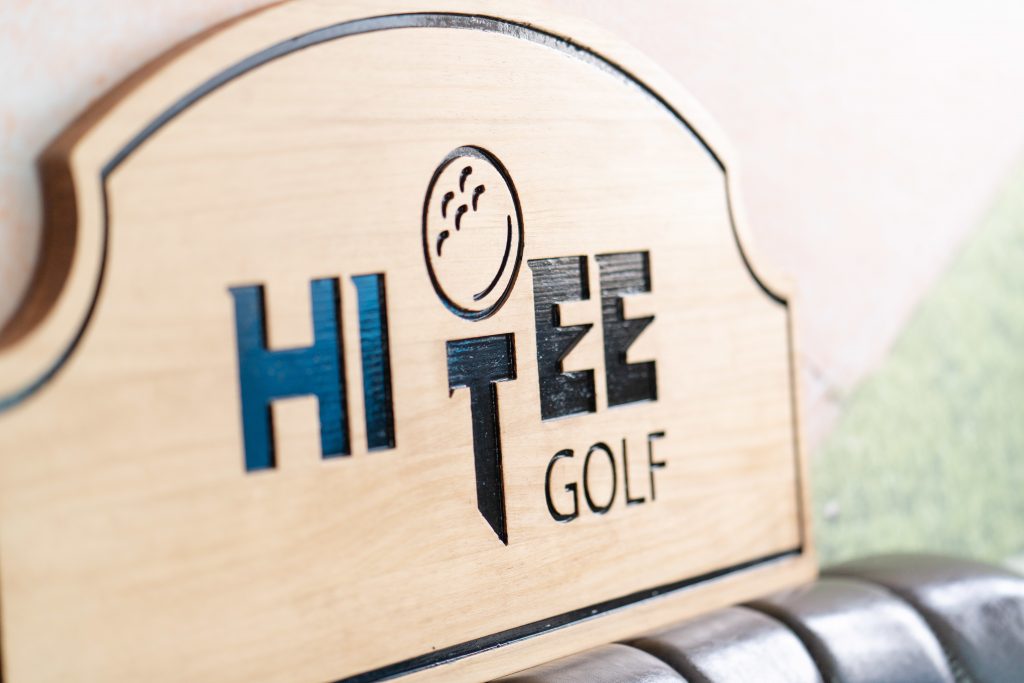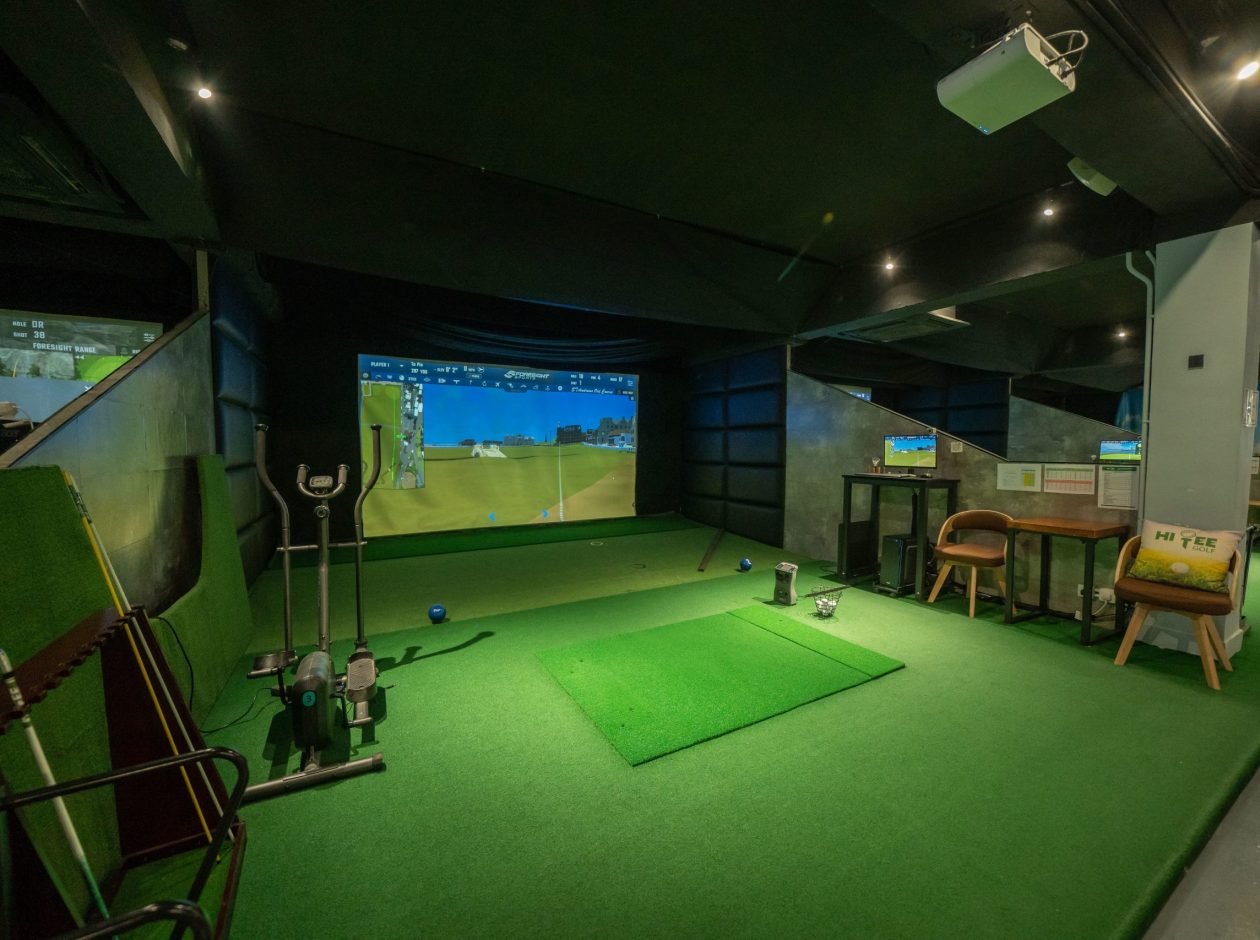 (Situated in San Po Kong)
Location
5/F Lee Wan Industrial Building, 5 Luk Hop Street, San Po Kong
MTR – Diamond Hill Exit A2 (Off Tai Yau Street)
Closest Parking – Max Grand Car Park 
Business Hours
Mon-Sun: 09:00 – 23:00
Phone Number
(852) 3468 0938
(Situated in Taikoo Place)
Location
14/F Cambridge House Taikoo Place, 979 King's Rd, Quarry Bay
MTR – Quarry Bay Exit A
Closest Parking – Devon House Taikoo Place
Business Hours
Mon, Sat-Sun: 10:00 – 23:00 
Tue-Fri: 08:00 – 23:00
Phone Number
(852) 3686 2521